Chronicle
Edit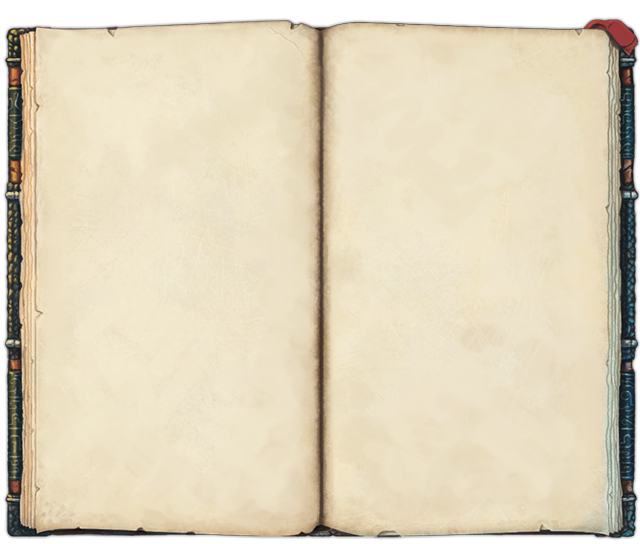 World
Plot
Legends
The Maw of the Earth
In the Elemental War as the mists split into sea and clouds, the earth opened its mouth wide in an attempt to swallow the seas while they hurled themselves against shores of stone in an effort to break apart the earthen fortress that was the land. But neither could the sea break the land, nor could earth swallow the sea entirely.

The Maw of the Earth, an abyssal chasm which spans the known parts of the eastern world, is a reminder of this colossal struggle. To this day, the oceans tumble into The Maw, down a thousand miles into darkness. The Amii built bridges, thin bands of metal spanning the hazy distance, that let a single, placid stream of water cross The Maw.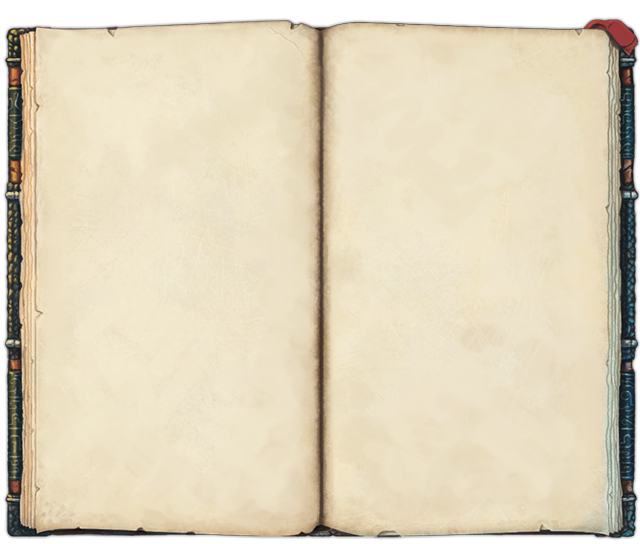 World
Plot
Legends
No ship built by mortal hand, however, has been able to cross its vile torrents intact. Only the Stone Ship that sails to the Wailing Lands seems able to cross this chasm.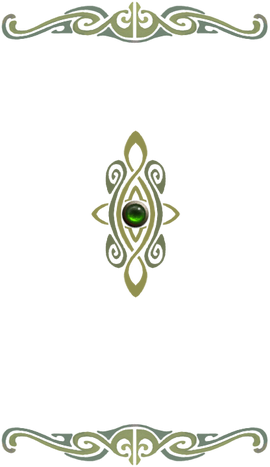 .
Ad blocker interference detected!
Wikia is a free-to-use site that makes money from advertising. We have a modified experience for viewers using ad blockers

Wikia is not accessible if you've made further modifications. Remove the custom ad blocker rule(s) and the page will load as expected.