Chronicle
Edit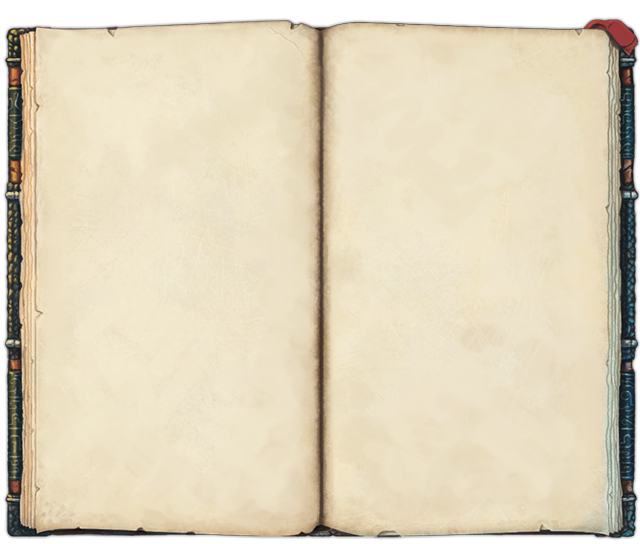 World
Plot
Legends
The Elemental Orbs

W
ithin the flow of the elements, submerged in the streams of the World-magic, there lie the Elemental Orbs, spirits of fallen
Amii
, who returned to the element from which they came. The living Amii created monuments on the graves of their slain brothers, which today still mark the places where one fell. If the spirit's nature is still benign, a strong magical call or a dire need is enough to summon the spirit of a fallen Amii, who will then take the shape of a sphere made from his respective element. The powers of these spirit orbs grant a deep connection to their corresponding element. The orbs can be shattered by magic or physical force, releasing the spirit back into the flow of the World-magic.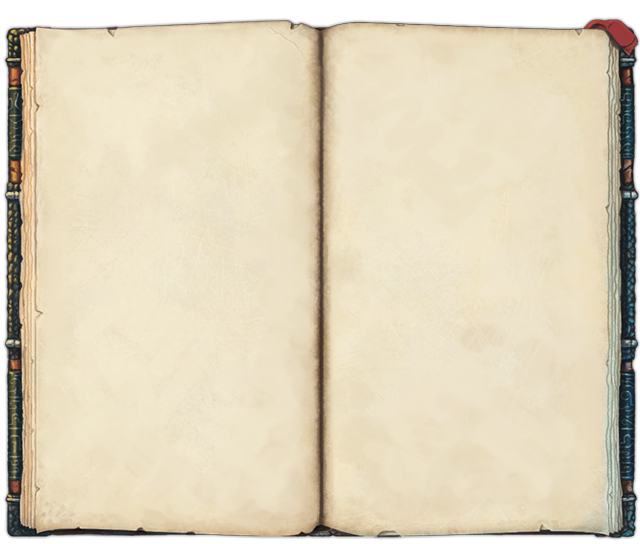 World
Plot
Legends
For the Skylords, these orbs represent their link to the World-magic, giving them the ability to weave magical wonders that are tied to the element the orb embodies.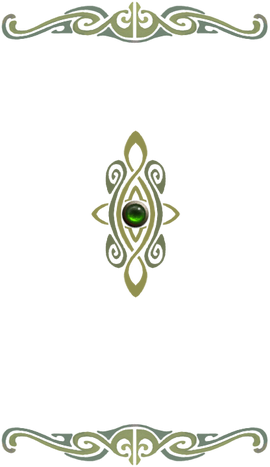 .
Ad blocker interference detected!
Wikia is a free-to-use site that makes money from advertising. We have a modified experience for viewers using ad blockers

Wikia is not accessible if you've made further modifications. Remove the custom ad blocker rule(s) and the page will load as expected.