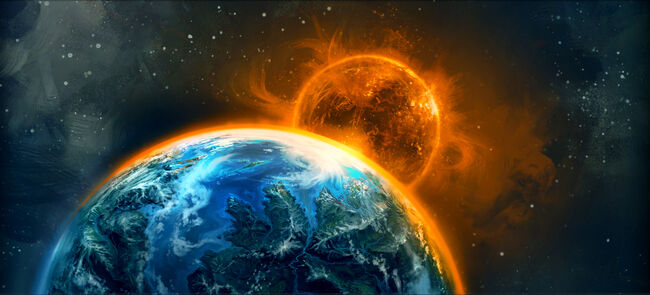 Oracle

Scenario Overview
# Players
1
Difficulty
Standard, Advanced and Expert
The
Oracle
Scenario
is a one-player map available on standard, advanced and expert difficulties.
Moon wants to perform a fake prophecy that will install Mo as the leader of the fire tribes. Recover the sacred stone from the bandits to shape a statue. Then follow Moon's cues to perform some trick magic to convince the fire tribes.
To The Oracle Mountain
The Prophecy
Building The Statue
Walkthrough
Edit
Deck Recommendations
Edit
TODO: Add Standard walkthrough
TODO: Add Advanced walkthrough
TODO: Add Expert walkthrough
For completing this scenario, players are granted some PvE Experience Points, Gold, and two Upgrade Cards.
Ad blocker interference detected!
Wikia is a free-to-use site that makes money from advertising. We have a modified experience for viewers using ad blockers

Wikia is not accessible if you've made further modifications. Remove the custom ad blocker rule(s) and the page will load as expected.